Religion
Religion
There are many religions in the world. All of them claim to be the right way. There is only one that is the right way. It is Christianity.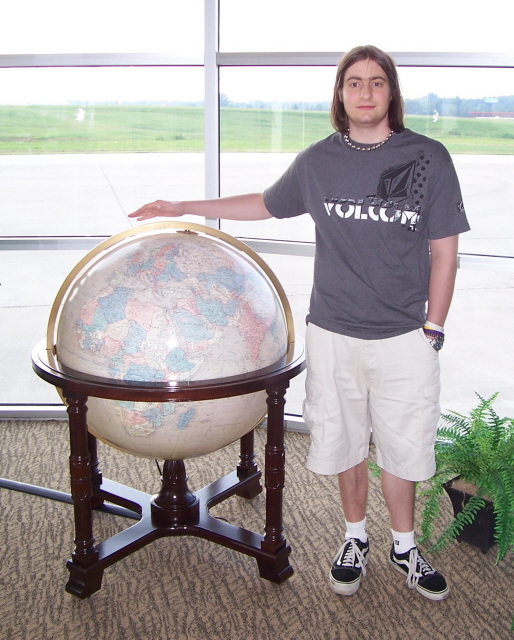 I am a Christian. I believe that there is only one true God. Christianity is more of a relationship than it is a religion. It is a personal relationship with God through His Son Jesus Christ. The Bible says in the book of John chapter fourteen verse six (Jesus speaking), "I am the way, the truth, and the life. No one comes to the Father except through me." Jesus clearly says that He is the only way to heaven. He said He is the Way, not a way. The Bible also says that broad is the road that leads to destruction and narrow is the way that leads to life, and few be that find it.
A lot of people rely on their good works to get them into heaven. No matter how good a person is, they are still a sinner. Everyone has sinned. Everyone has done wrong. I believe that everybody who does not trust Jesus Christ as their personal Lord and Savior is going to hell.
As a Christian, I try to point people to Jesus. I don't do as good as I should, but if someone asks me about my religion I will tell them what I believe. God loves us all, and He sent His only Son to die for us, and He arose from the grave on the third day. Eternity is too long to be wrong. Choose Jesus!