Laughter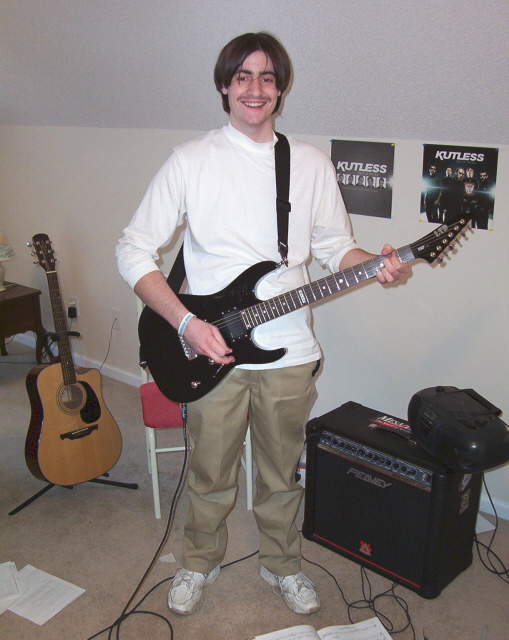 Just Laugh
Ha, ha, ha, ha, ha, ha, that was so funny! I believe everyone loves to laugh. Laugher is good for a person. It relieves tension and stress. It makes you feel good.
I love to laugh. There are many things that make me laugh. My dad can really make me laugh. He is so funny. We used to play this laughing game. Most of the time, we would play it in the car. I would look at him, and he would do something funny to try and make me laugh. If I showed my teeth or anything like that, he would win. As you might expect, of course he won almost all the time.
Something really simple that makes me laugh and laugh hard is the fact that I am ticklish. I am ticklish under my arms and on the bottoms of my feet. If you grab my knee and start squeezing it suddenly, that also can make me laugh.
My friends also make me laugh. I can be out with them sometimes and one of them will just really do something goofy. Sometimes, one of them will just have a really funny joke to tell that cracks us all up.
Movies, music, plays, and literature make me laugh, too. Movies that have Jim Carrey in them, I think are some of the funniest movies I have ever seen. Laughter is good and healthy. Remember to take the time and laugh.