Career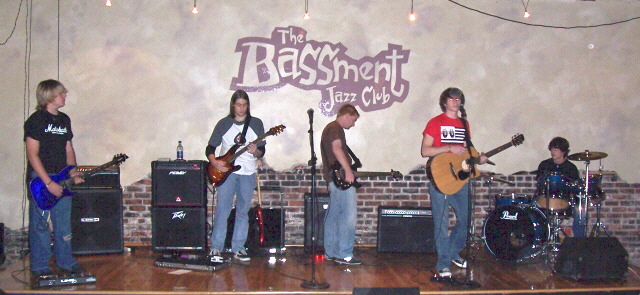 If I Could Be Anyone
If I could be anyone, I would be a guitar player in a band. I love music, and I love the guitar. It makes me feel so good to play guitar. It is an adrenaline rush. I would love to have a career in the music business.
The guitar has been a labor of love for me for a few years now. The reason I started playing the guitar was to be in a band. I have been in a band before, and it was good while it lasted. I want to be in a band that makes it fairly big and is known by people. It's not that I crave being a rock star. I just want to be in a successful band and a great guitarist that writes encouraging music to help people through their lives. I want to be humble. I don't want the fame to go to my head.
My friends are in a band that in my opinion is doing great. Tethered inspires me that hard work does pay off and to stick with something.
The kind of band I want to be in and the kind of songs I would want us to write, I believe, would help a lot of people. That is the kind of person I want to be, a person that loves and cares for others, a person that inspires people, and helps people out no matter what the situation. I will keep practicing guitar and always keep it fun. That is what it is all about.