Author
Wayne Triplett
Author of
Heaven Is Waiting (2012)
The Sun Will Come Out Tomorrow (2010)
This Little Light Of Mine (2008)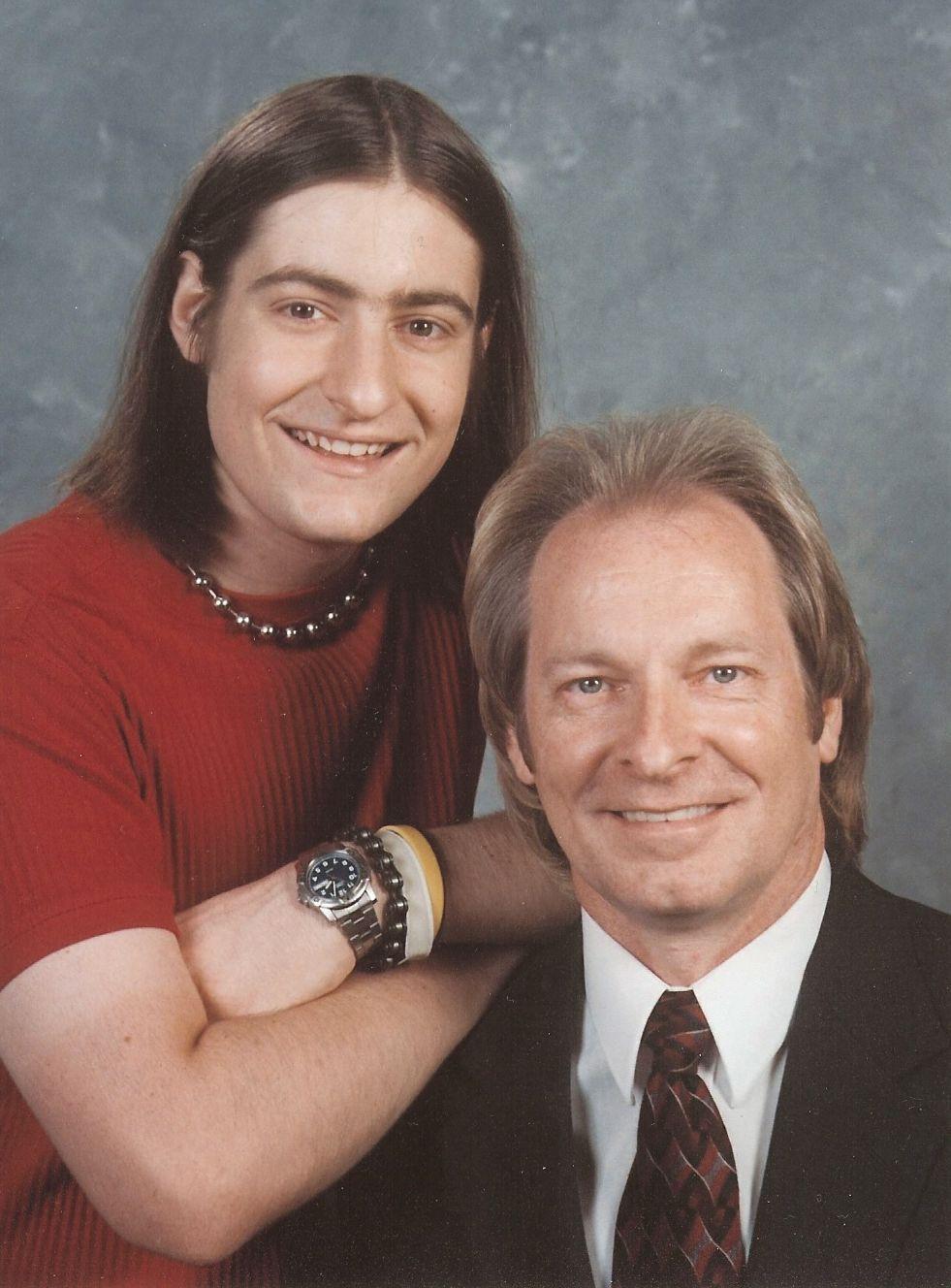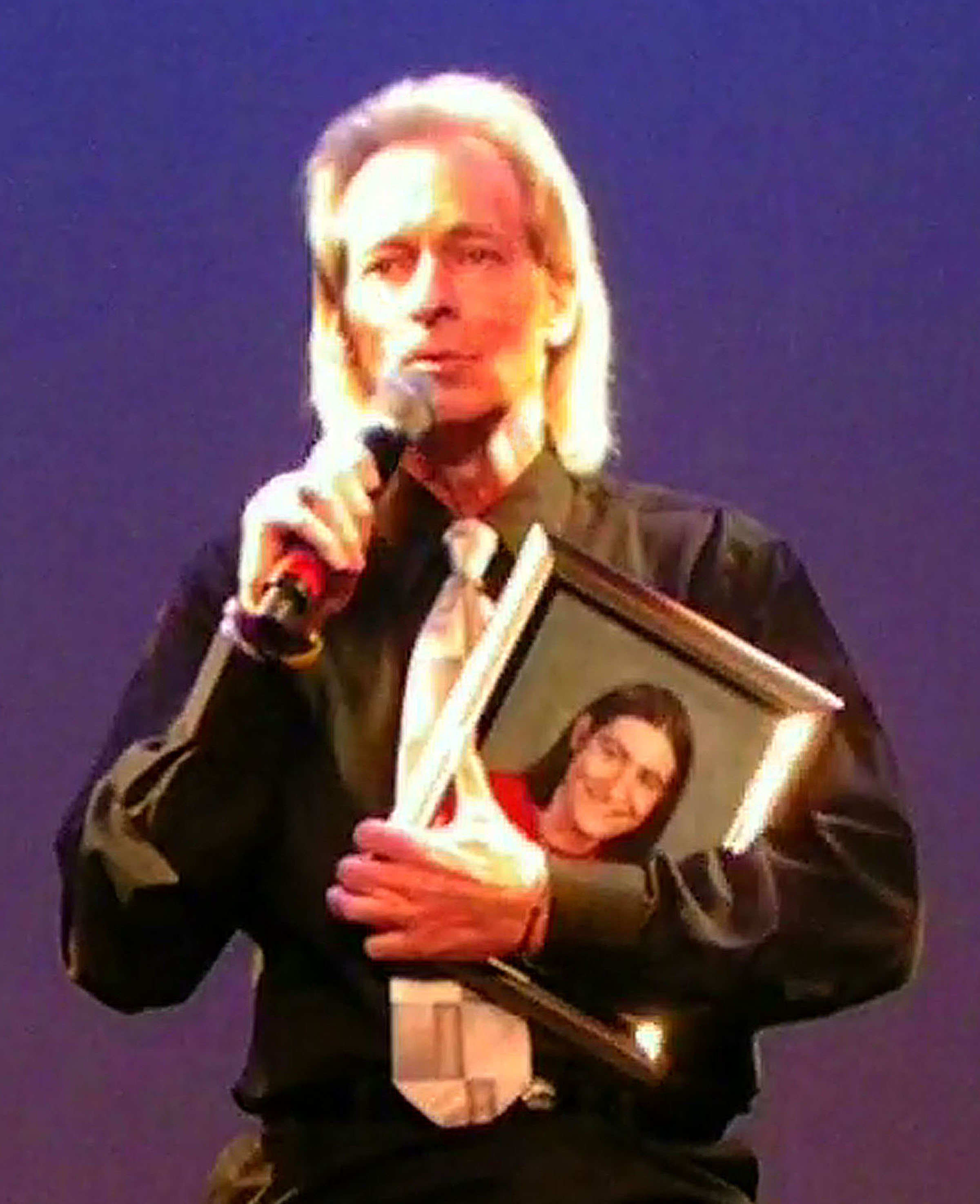 ABOUT THE AUTHOR
Wayne Triplett is a retired educator with forty-four years experience as a tutor, teacher, assistant principal, and principal. He holds degrees (AA, BS, MA, Ed.S.) in teaching and in educational administration from Appalachian State University in Boone, NC. His career highlights include county nominee for teacher of the year and finalist for principal of the year.
Wayne's mission was to save the life of his son, Kevin, who developed osteosarcoma (bone cancer) in 2000 at age thirteen. Through his extensive research and collaborating with his son's doctors, Wayne witnessed Kevin's pioneering of innovative cancer therapies benefiting future cancer patients. In November 2006, Kevin's seven-year battle ended with his death.
In 2008, Wayne chronicled his son's life, his tremendous faith, and his courageous battle against cancer in his biography, This Little Light Of Mine: The Inspiring Story of Kevin Triplett…Carrying His Cross of Cancer. The book inspired many to keep pounding, to never give up, even amid overwhelming odds. Its faith-based message continues to offer encouragement and hope to a wide audience.
Even after developing cancer twice himself (prostate and thyroid) while caring for Kevin and then suffering the loss of his only son, Wayne was determined to make life better, to not become bitter. Wanting to minister to others, he wrote his second book, The Sun Will Come Out Tomorrow…Beginning Again after the Death of a Child, a moving resource that reveals how God can truly heal the brokenhearted. We are not alone in our grief as evidenced in the offerings of seventeen bereaved parents. Compassionate, faith-based, and written from the heart, it is the book every bereaved parent needs on their journey through grief.
Heaven Is Waiting…There's No Place Like Home offers a glimpse into the real home God has prepared for you while making it truly desirable. It clears away the cloud cover helping you fix your mind and heart on things above. It will cause you to long for that far-off country even more. Best of all, it teaches you how to live and how to die.
Wayne continues researching cancer protocols, clinical trials, and treatment options for many pediatric as well as adult cancer patients. He maintains contact with leading cancer specialists and care facilities providing valuable information and counsel to struggling cancer patients. He can often be found at pediatric cancer centers visiting kids with cancer. In addition, he shares his poignant experiences and those of his son through speaking engagements at churches, civic organizations, book clubs, and cancer awareness gatherings. His website, www.crossofcancer.com, profiles the life of his son, his published books, and offers grief recovery resources. In short, his writings and service to others have become his ministry.
Wayne has devoted himself to Bible study most of his adult life. He has read the Bible in its entirety multiple times utilizing various translations while incorporating biblical teachings/coursework of noted theologians in shaping this manuscript.
His active church involvement includes co-teaching singles' Sunday school class, member of the adult sanctuary choir, and soloist. He has recorded several Southern Gospel projects. He enjoys writing, singing, bicycling, cancer research, biblical studies, and end-time prophecy. Wayne lives in the picturesque foothills of the Blue Ridge Mountains in Millers Creek, NC. He is available for speaking engagements and can be reached by contacting:
Wayne Triplett
328 Cedar Ridge Drive
Millers Creek, North Carolina 28651
 336-651-8994
 or through his website
www.crossofcancer.com